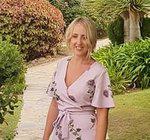 Updated by Laura Curran
Wanna make your group look super awesome? Try out our new layout option! We call it a group tile menu🌟
What is a group tile menu?
Our new group tile menu is fancy layout option... Instead of the standard group feed, you can create several tiles. Each tile can have a different action, from clicking to an external URL, going to a #tag in your group feed or clicking through to your group calendar. There's lots of actions to pick from! The idea is to make it easier for your users to navigate your group.
Here's an example of one: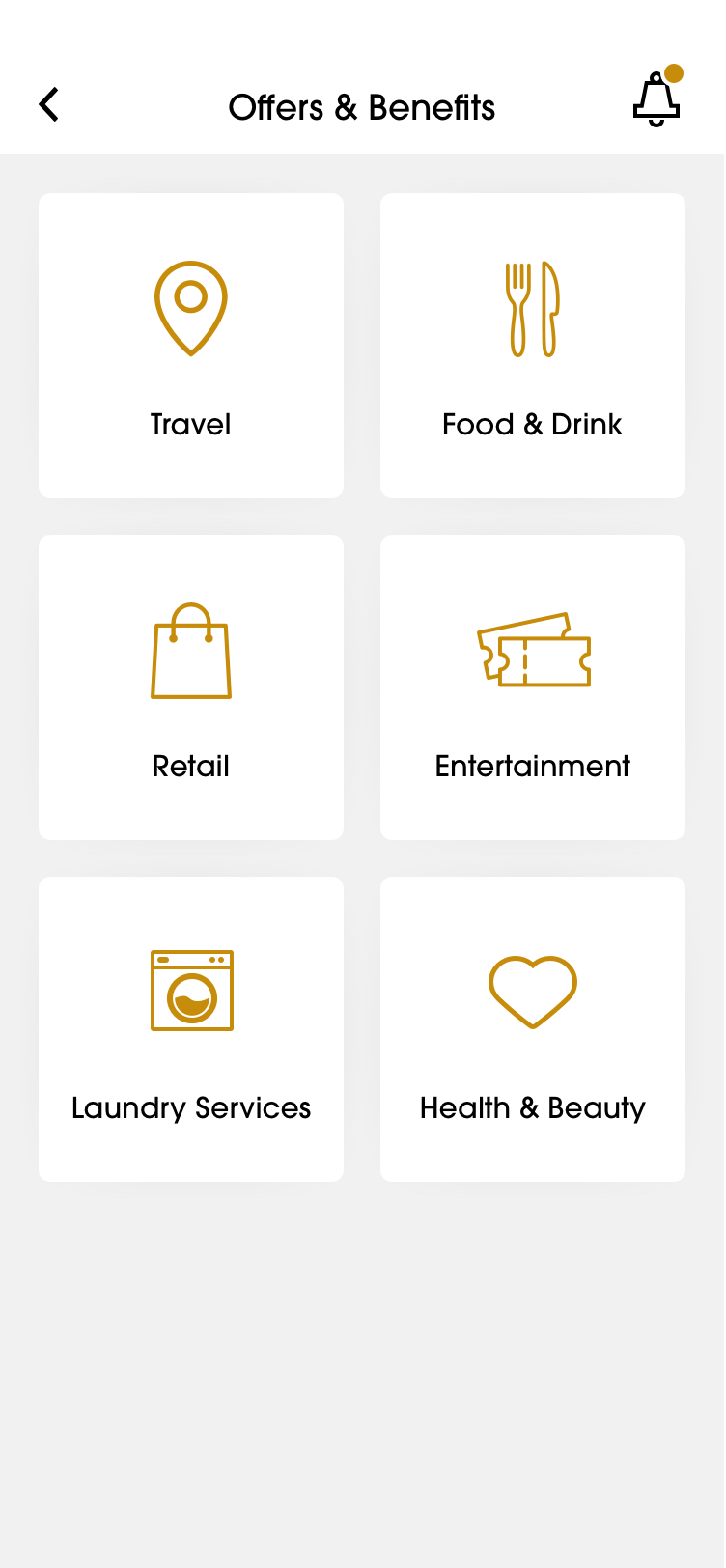 Styling your group tile menu
You can have as many tiles as you want in your group. But remember, the whole point is to make it easy for your users to navigate your group...so don't go too over the top! You can have a maximum of 4 tiles across.
We have the following options when setting up a group tile menu so you can make it pretty 🎀:
Text Colour
Background Colour
Image URL (you can add an image to fill the full tile)
Icon URL (like the example above)
For sizes and formats, follow our app tile style guide here.
So, what actions can a tile have?
Action

Description

Screen

Padoq Feed

This will display all the posts in your group. You also have the following options to display posts based on:

a) Tag: e.g. #Travel

b) Tag Category: e.g. "Offers"

c) Post Type: e.g. Votes

d) Post ID: Take a users to a specific post

Category Filter

Takes you to a screen that allows you to filter posts by Most Popular, Chronological, Admin Posts, Member Posts etc.

Invite

Takes you to the member invite screen so you can copy the link or share the link via your phones standard apps such as WhatsApp, Teams etc.

Persona

Pick a member or admin in your group. It will display this users posts and allow you to message them.

Padoq Calendar

Brings up the group calendar which displays all the events you have created in your group.

Padoq Issues

Launches the screen that allows your users to fill in pre-defined forms that you have created in your group. For example, reporting an issue.

Padoq Bookings

Launches the 'bookings' screen that allows your users to book a time slot for a particular item.

Padoq Utilities

Displays the full utilities screen.

Required Info

Opens the required information that users had to input before joining the group. Required information that is public to other members will be displayed here.

Explore

Allows you to explore by:

a) Padoqs: Input a list of padoqs that you want the user to be able to see.

b) Padoq Category: Same as above, just the padoqs that are displayed are retrieved using the Padoq Category.

URL

Allows you to add an URL to take the users to an external link outside of the app.

Create Posts

Launches the create post screen.

Padoq Documents

Launches the group documents screen.

Persona Profile

Launches the profile screen for the user who clicks it.

Leave Padoq

This allows the user to remove themselves from the group.

Padoq Scan QR

Opens the user's camera on their mobile device to scan a QR code.

Padoq Rich Tag

Shows the options for different tags the user can filter on.

Padoq Wallet

Launches the wallet screen.
Love it? How do you set one up?
Login to your web portal
Click on the person icon in the top menu bar

Click Super Admin
Select your group
Press Tile Menu
Then Create Menu