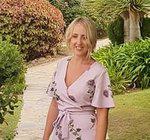 Updated by Laura Curran
Data is useful.
Your app comes with a ton of insights that can add value to your existing data, giving you a fuller picture when it comes to building strategies, planning and making decisions.
Your app's insights come from three main sources: Firebase, App/Play Store, Padoq's database.
Firebase
At Padoq, we use Firebase to set up and create your app. This very powerful Google tool also gives you analytics about your app and how it's used. There is a main dashboard where you'll find some top-level data that Firebase generates. In there, you can see things like: active users at any given time, which part of your app your users are engaging with the most or which device is more popular. And you can easily filter or export that data using the options at the top of the screen.
For more information on Firebase Analytics visit their website here.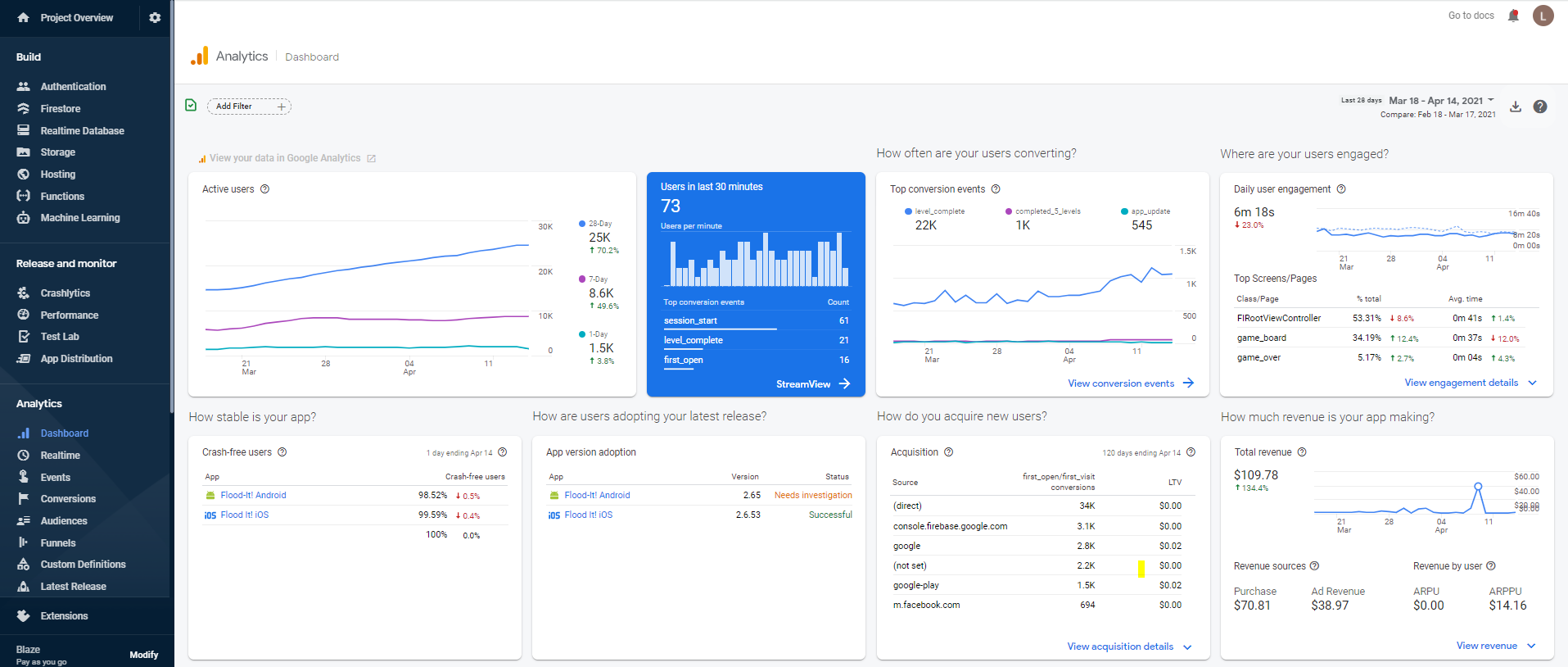 App stores
The App and Play stores give you data around topics that can help you retain users, improve your app and build strategies. For example, you can see how many people have downloaded your app in any given timeframe, which geographical regions the downloads happened in, how active your users have been a day, a week, a month after they downloaded your app, how many users deleted their app after a specified period of time, etc.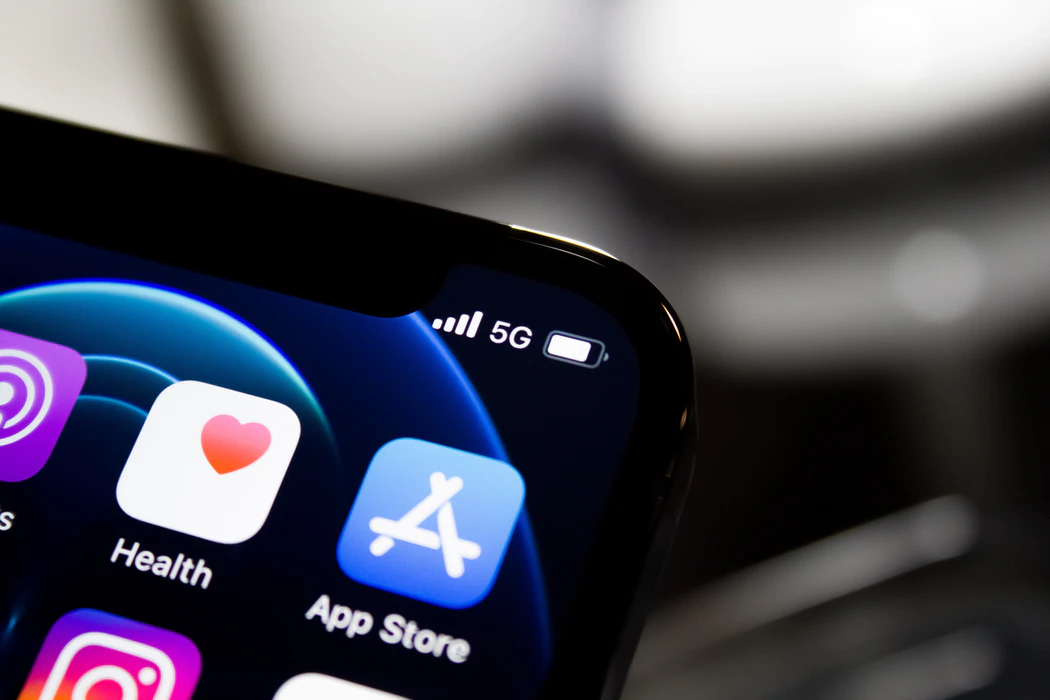 Padoq's database
All of the tools in this section so far (Firebase and App/Play stores) give you top-level data around how your app is performing. At Padoq, we collect and safely store data around your users, groups and the activity on your app. So if you're after some data and you can't find it in the other analytics tools mentioned above, we'll be able to help you with that.
The type of data we collect are things like:
User Profile
When users sign up to your app, we collect their sign up information. This enables you to answer questions such as: How many users have signed up to your app? How many users signed up on a particular date or month? What is the average age of my users?
Example fields:
Username
Gender
Email Address
Name
DOB
Registration Timestamp
Last Valid Login
Failed Login Count
Padoqs/Groups
Your app is made up of several groups or as we call them, Padoqs. If you are allowing your users to create their own groups in your app, you might want to know things like: How many groups have been setup in my app? What are the settings of these groups?
Example fields:
Name of Group
Description
Is it visible in the app?
What is the min age to join the group?
Personas
When a user joins a group in the app, we call them a Persona. You may have questions like: Which are the most popular groups in your app? Who is an admin in a group? How many people joined a group in a particular month?
Example fields:
Alias
Registration Timestamp
Enabled or Disabled in the group?
Role ID (are they an admin or member?)
Posts
Inside your groups, you (and your users) will be creating posts. Posts can be in the form of standard text, images, events, surveys, votes and more! We can pull reports which answers questions like: How many posts were created this month? How many people commented on my posts? How many people liked my posts? Who is attending my event?
Example fields:
Author ID
Text Content
Type of Post e.g. Event, Vote etc.
Comments
Posted Timestamp
Like Count
Dislike Count
Next Steps
This document would be too long if we were to list every single field that we collect in terms of data. If there is something specific you would like to see, please let us know and we will let you know what is possible.
Once we have agreed on what you would like to see and how often you would like the reports, we will get this set up for you. We'll send you the reports in CSV format.
Here are some examples of how our clients are using our data.
Example 1 We can generate weekly or monthly reports where you can see how many people are in each of the groups within your app. This would allow you to see app growth overall and per group.
Example 2 We can generate a weekly or monthly report where you can see how your users are engaging with your app. This would include data around the total amount of posts, comments or events your users have created. This can be split by admin or user, so you have a real picture of how engaged your users are.
Example 3 We can also generate regular reports around specific features on your app. This is particularly useful if you have key features like a tool to report issues, or a tool to book parking spaces.