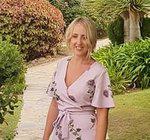 Updated by Laura Curran
You'll need to create an account before you can use a Powered by Padoq app. Once you've created an account, you will be able to create posts, chat with other members and more!
Note: Your ability to do certain things on the app depends on which Powered by Padoq app you download. For example, some may not allow you to create a post as a standard user but have some other great features instead
👌
To create an account...
Download the app on Android or iOS
Open the app and press Login/Signup
Choose whether you want to sign up using your email or phone number

Depending on which Powered by Padoq app you download, you might only see an option to sign up with an email address.

Press Create Account
Scroll to accept T&Cs and press Accept & Continue
You will then be sent a verification code to enter
You can now fill in your details including:
- A picture of yourself or select an avatar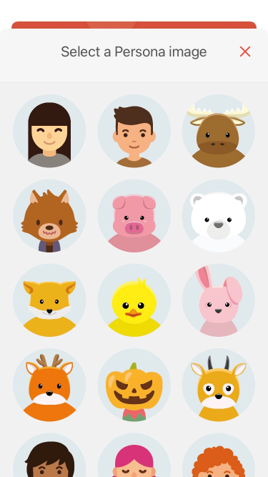 - Display name
- Date of birth
- Password (We recommend making your password 8 characters or longer so it's extra strong 💪)
- Confirm password
- Select gender
Your account is now ready! You can update your details at any time by going to your Account
Note: The signup process may vary slightly for each Powered by Padoq app.