Your notifications and activity
Your notifications and activity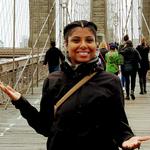 Updated by Kate Santo
There is a lot you can do in a Padoq app: create posts, comment on posts, handle payments, react to someone else's post, choose events to attend, report issues, privately chat to other people, etc. There are 2 parts of the app that are particularly useful to keep track of what's going on: Notifications and Activity.
Notifications
These are under the notifications bell at the top of your app. If you tap it, you'll see all your latest notifications: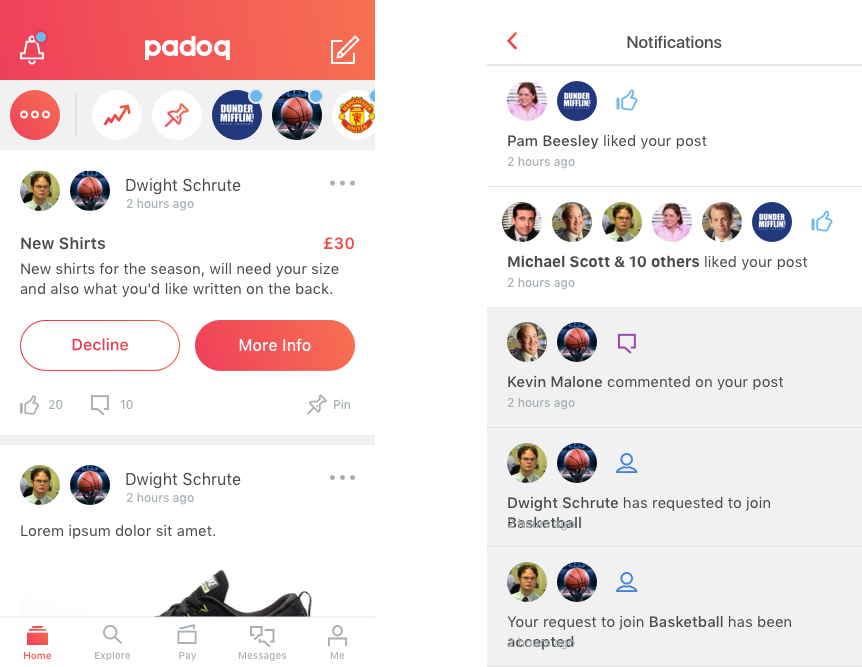 You can choose how you want to be notified of things on your phone in 2 ways:
By going to a group you're a member of, selecting Settings and then Notifications. There, you can switch notifications from that group on or off
By going to your phone's notification settings. This allows you to update your notification settings for the app overall
Activity
Head to Me and then select the Activity tab at the top. This view will show you all your recent activity. If you only want to see your own posts, you can tap the My Posts icon right next to Activity.