Updated by Emily Houghton
Occasionally you may want to navigate from a post in your feed to a website, to another post or to another group, for example. You could do this a number of ways, including simply copying & pasting the relevant URL to your post, but we've created a range of simple but smart Call-To-Actions that will do just the trick and keep your posts looking clean and organised!
What is a trigger post?
A trigger is a navigation action set on an individual post before it is published. You can navigate to an external URL, another group or to another feature of the app by simply setting up the trigger in the post settings.
In your Powered by Padoq app, you can make use of four types of triggers:
Text - the entire body of text in the post becomes clickable.
Image - any attached images on the post become clickable.
Text & image - both the text and image become clickable.
Button - a button is positioned at the bottom of the post.
When each of these elements are selected, the user is navigated to the endpoint specified in the post settings.
How do I set up a trigger post?
To set this up, you will need access to your app's web portal. Follow the login instructions in the web portal.
When you login, you will land on your personal dashboard. Select My Groups/My Padoqs from the top toolbar.
Find the group you wish to publish the post in and select it.
Select Create Post.
Select the settings cog at the bottom of the Write Post pop up. Here you will see the Navigation action options.
First, select your Trigger: Text; Image; Text and Image; Button.
Enter the Label name - this is most important in the Button trigger as it will be the visible text on the Button.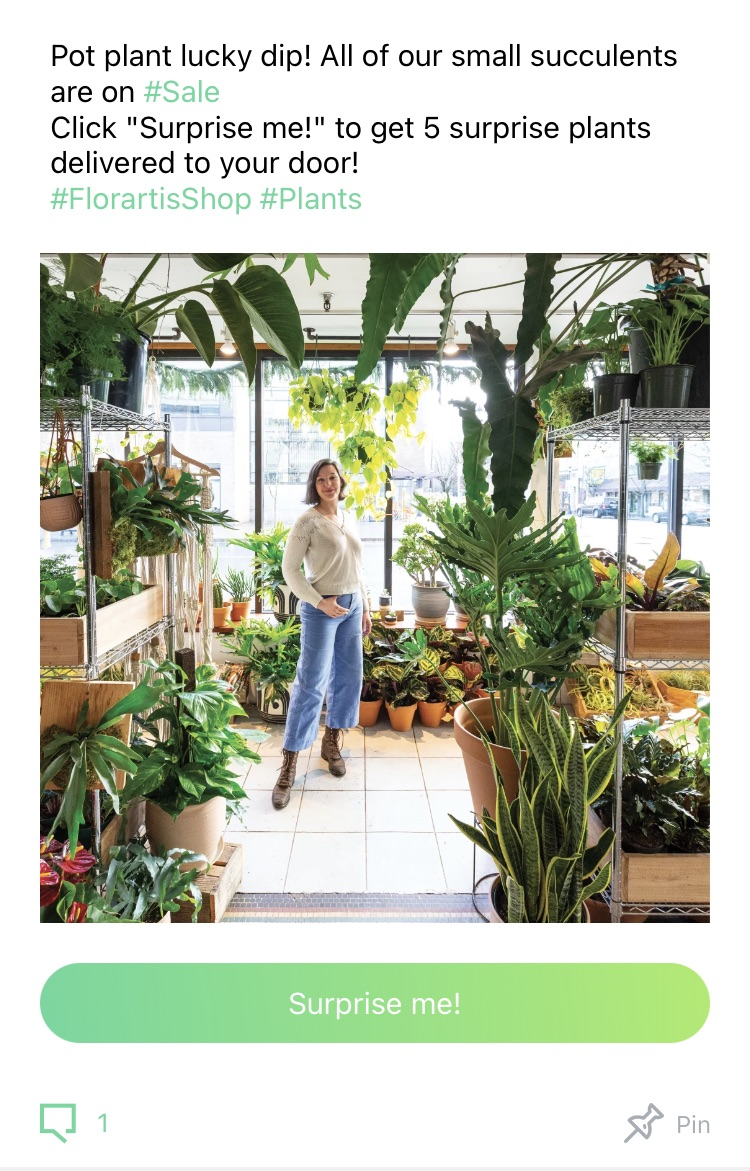 Select the Action for the trigger. You have three options: URI (website link); Entity (another group in the app); Screen (another feature in the app).
Complete the remaining information required for your specific trigger. When you're happy, select Save.
In the settings area you can also decide which engagement options (likes, dislikes and comments) you want to be visible on your post by selecting and deselecting options. You can even remove the header and footer of a post to keep the focus on the content only.
Complete your post and when you are ready to publish, select Post.