How to Download the App - Android
How to Download the App - Android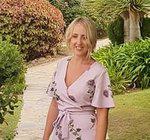 Updated by Laura Curran
Install an Android App without the Google Play Store Using APK
What is an APK?
An APK stands for Application Package. When an app is not available through the Google Play Store we have to share these via a .apk extension which is a downloadable file either directly on your android device or through an emulator on your mac/laptop.
Here are two scenarios when you might need to install an untrusted Android app without going through the Google Play Store:
Your Android devices aren't connected to the Internet 
The app you need is not available on the Google Play Store.
Copy the APK File to the Device
To load the app using the APK file, you need to ensure you have opened the file on the Android device you will be testing on.
Install
Please follow the below instructions on your Android device.
Open the email sent from Padoq which contains the APK download file.
A warning message will pop up saying "Install blocked." Tap on "Settings."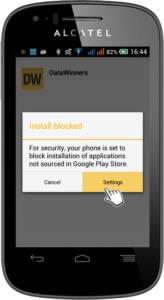 Select "Allow install on non-Play Store applications," and then tap "OK."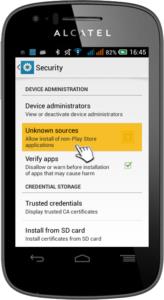 Tap on your APK file again
A warning will pop up "Do you want to install this application?" Tap "Next" and then "Install."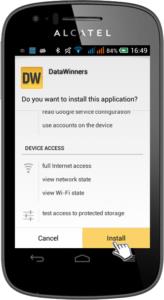 You'll get a confirmation message and the will be added to the device.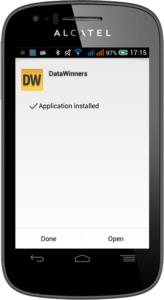 Caution
Do not install Android apps from untrusted sources. Some Android apps obtained outside the Google Play Store can be dangerous. Just like with desktop operating systems, people write malicious apps and distribute them on the Internet.
Android Emulator
If you don't have an Android device and would like to still test this platform before its release we recommend using Bluestacks. To install Bluestacks on to your mac/laptop please follow the steps here.